Our CSR
We have done our bit to make a better world as and when we can contribute to any worthy cause. It is our duty as a good corporate citizen and helps us live our dream of creating a better society in various ways.
The B.G. Doshi Charitable Trust
The Trust has built a sprawling Jain Dharamshala, which was conceived with the aim of providing food and accommodation to Jain devotees who come for worship to Palitana near Bhavnagar (Gujarat). The Trust has also built a school for the impoverished which reside in Raniwada, called Swami Atmanand Saraswati Shreemati Babyben Gumanmal Doshi Public School. It meets the academic needs of more than 400 students.
The G.S. Doshi Charitable Trust
The G.S Doshi Charitable Trust actively contributes to the social welfare activities in the area and has constructed an Eye and Dental hospital in Bhinmal Village, Jalore District. After 2014, medical services were expanded and the services of Sarvodaya Hospital were employed to run the hospital in consultation with the Trust.
Rajratan Keshar Seva Sansthan
Located in Raniwada, Rajasthan, the Sanstha runs a Goshala (cowshed) for injured/abandoned/sick cows that is also blessed with a vegetable farm and bird feeding areas.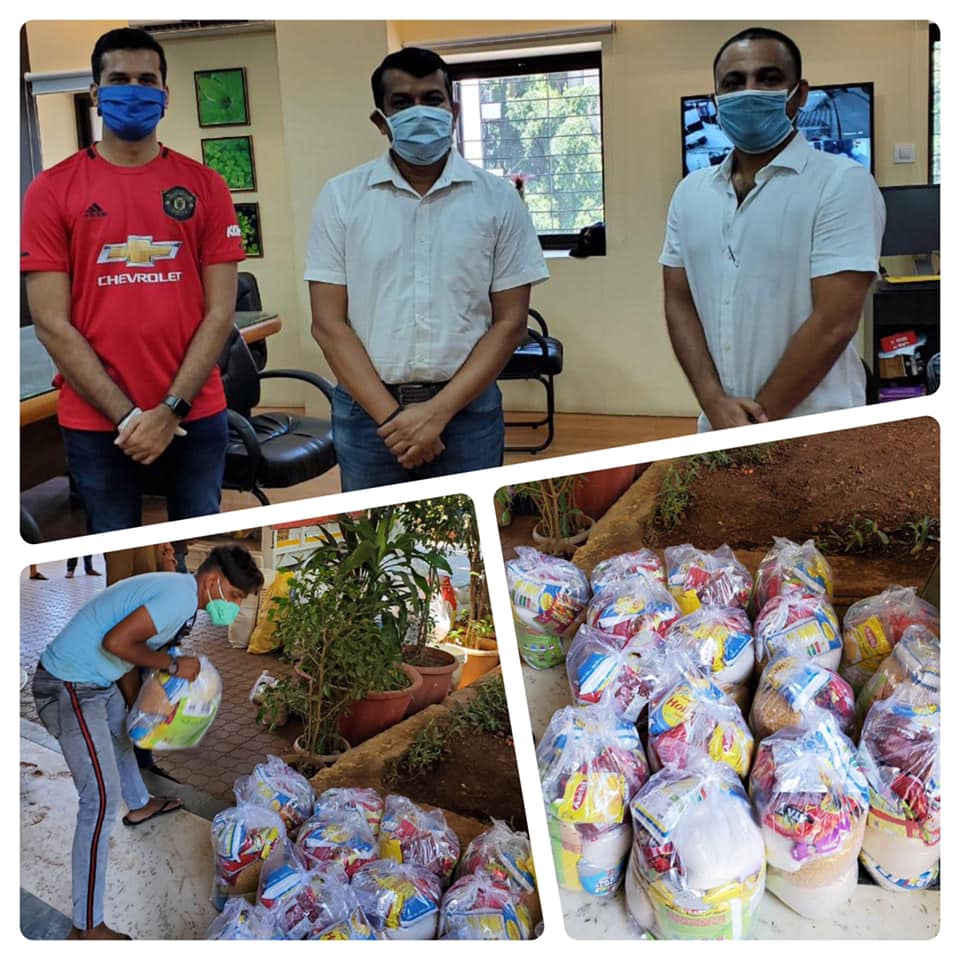 #givebacktosociety
The Covid-19 pandemic has changed the pattern of our lives. AGM Group with one of its partners, Vijaylaxmi Group, has extended its support by distributing 200 cartons of ration which included rice, flour, grains, sugar etc. to all the families and individual's from the K/E ward in Mumbai, who are in urgent need of these. Salute to such humble individuals who have been working relentlessly in these difficult times to help serve us.

We as a company are doing our bit, but this pandemic which has affected millions of people worldwide, needs support from all of you too. We urge everyone to help as little as they can in these tough times