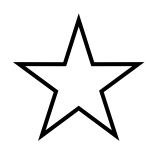 Rising above Expectations

Depth of thought is in our foundation. We plan keeping tomorrow in mind, and therefore are always ahead of the learning curve. Our approach of 'next-gen' and green thinking is embedded in our initiatives, processes and projects. As we move forward, we are willing to challenge our yesterday's best with today's new skies. Not only are we continually rising ourselves, but empowering our clients to rise above their own expectations as well.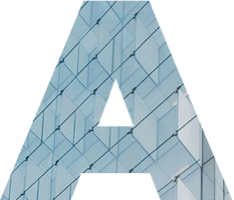 A stands for Adaptability
Over the years, an organisation succeeds only if it understands change. It has to evolve persistently keeping in mind, tomorrow's requirements, anticipating and responding with the right solutions. We have worked to be consistent in our vision, thoughts, offerings and services. To be ahead of the learning curve remains our motto.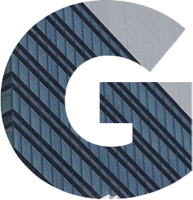 G stands for Growth
Engagement is the primary requirement for developing today. We have worked to plan better, keeping innovation as the basis of our projects. Be it in technology, construction techniques, marketing, we are reaching out to inspire not only our own teams, but all our stakeholders as well. Growth is not only a motivation in itself, but value which we offer our customers.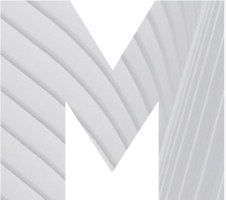 M stands for Motivation
The sky keeps calling out to us. And each project, like our dreams aim to go just that little higher – not only in height, but also in expanse and feel. We hope to create landmarks which are not only evocative in their looks, but also luxurious in space. Our team of performers is singularly dedicated to getting the best work out there – work that will stand the test of time.
Some of our proudest associations are with our clients.They inspire us and in turn, we go the extra mile in exceeding their expectations.

Mr. Kirti Kumar Sheth
/
SBI – Chief Manager
While there is no shortage of commercial properties catering to a multitude of needs, there are very few that play many roles all at once. Inizio has managed to be one of those rare properties. It feels good to be housed in an office that is as contemporary as it is thoughtful.

Mr. Niraj Kothari
/
Raj Vastu (Juhu)
It is indeed a rare thing to witness pre-sale promises transform into reality. When we chose Raj Vastu as our home, we knew at once that this was to be an experience like no one other. The timeliness, responsiveness and proactive service that we received, besides of course, a fabulous home are truly noteworthy.

Mr. Hemant Shah
/
Raj Pushp (Vile Parle)
When we were house-hunting, there came a point where we simply couldn't go on. We just couldn't find a house that fit our aspirations, the image of a home that we carried around with us; and more importantly, our budget. Suffice to say that we were at a loss for words when we saw Raj Pushp.

Mr.Dayaraj Kunder
/
(OLA) INIZIO (Andheri)
There is always a lot of rushing around and hustle bustle. Even with our hectic schedule, everyday work is a breeze, thanks to the well-laid out premises we call home.

Mr. Satyendra Trivedi
/
(Apollo Munich) - Inizio
In my opinion, commercial spaces are quite challenging to conceive due to the heavy functionality they inherently call for. Achieving a high degree of functionality while maintaining aesthetic beauty is quite a task and Inizio has managed to achieve it. Kudos to the creators, indeed a job well done!

Mr. Amaya Jahagirdhar
/
RBL Bank – Chief Manager
We've been here for a long, long time and quite frankly, we can't imagine being any place else now. This has become our become our home. Aside from the hassle-free professional rapport we share with the group, we value our long standing relation and we are proud to be associated with this address and hope to be here for years to come.

Mr. Srikanta
/
(EXIDE Life) Inizio – Andheri
Exide Life Insurance is committed to helping Indians prepare financially for their long and happy life. Our key pillars – Four values of being Dependable, Dynamic, Responsive and Foresighted help us deliver this promise. The Exide Life Insurance Office design reflects our mission and values. We were pleased to find resonance and much more at Inizio. Be it open spaces, superb planning and flawless workmanship, there is a sense of 'positivity' in every element. The office is easy to access through public transport for our employees and customers.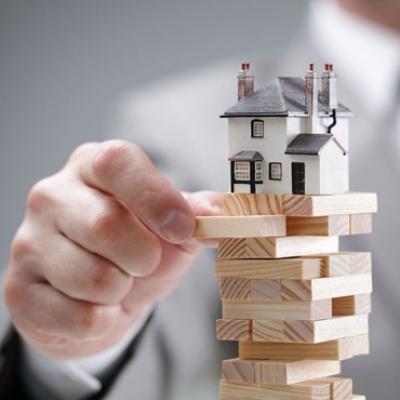 Dec 26th, 2019
How Can You Reduce Interest On Your Home Loan and What Are The Tax Ben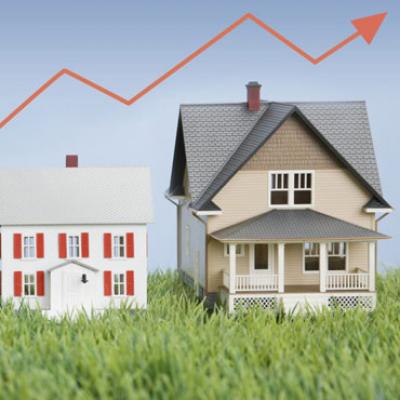 Dec 26th, 2019
Why Is Real Estate A Good Investment The real estate landscap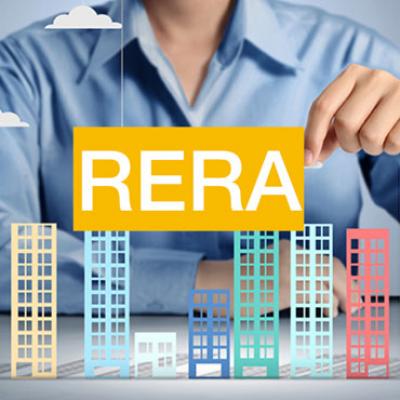 May 27th, 2017
What is RERA and how has it impacted the real estate market The past d