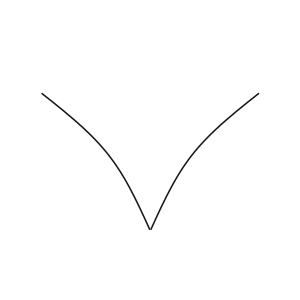 Companionship makes the route shorter
Armed with a vision to change the city-scape in the focus areas of Vile Parle, Santacruz and Andheri, Gumanmal Doshi, our founder, went about it with a single-minded determination in the 1970s.
The canvas started with commercial and institutional projects. On seeing success with the projects in the Western Suburbs, he expanded to and entered the central suburbs in the strategically placed location of Kurla. Furthermore, he ventured into newer areas in Mumbai by joining hands with a Bhayander-based firm called Gujarat Group that shared his vision.
To achieve a formidable reputation for integrity, commitment to excellence and a qualitative approach to all our dealings in realty.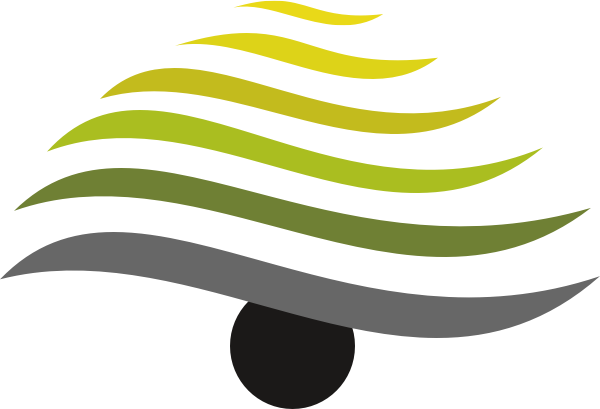 Continually strive to maintain the highest standards of craftsmanship, innovation, transparency and execution with all kinds of stakeholders.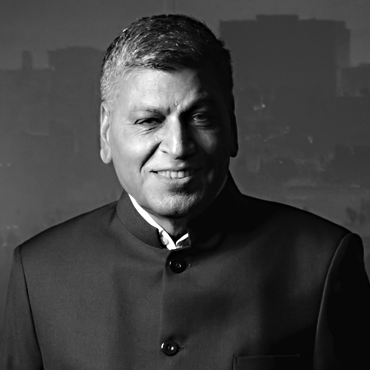 Gumanmal Doshi
Acquisition of property and Chief PRO
He has four decades of experience in realty. His vision and ability to spot opportunities guide the group in its overarching direction, and enables the functioning on an optimum level in day-to-day dealings. A Science graduate, his strategic decision-making helps the group to strike the right deals.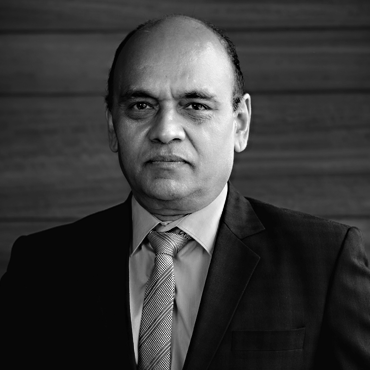 Narpatraj K. Mehta
Marketing & Finance
He is equally proficient in his ability to deal with numbers and people. His three decades of experience gives him an edge in understanding the timing and the message which will work with all kinds of audiences. He keeps guiding the group in making effective communication and his insistence on sound financial values is one of our greatest assets.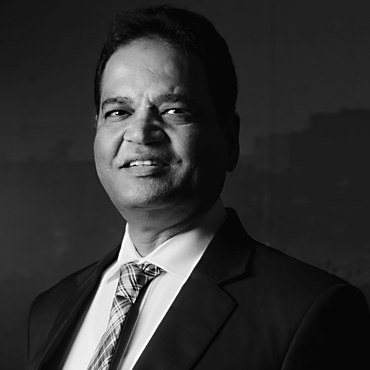 Anil B. Bhandari
Construction & Development
A doyen of the industry, Mr Bhandari has honed his engineering background by sharpening his expertise with hard-core experience. His practical insights and foresight on using technology to create beautiful long-lasting structures helps the group fulfill its promise of aesthetics and durability.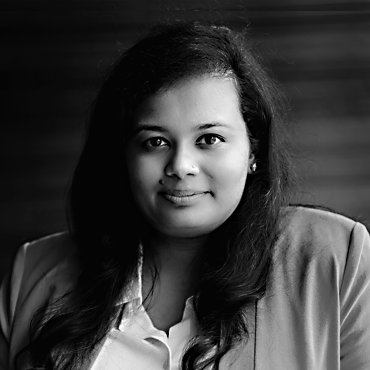 Jheel Bhandari
Construction & Finance
A qualified architect with a B.Arch degree from Balwant Seth School of Architecture, NMIMS University, Jheel's experience as an architect has helped both, AGM and Associate Firms, go from strength to strength.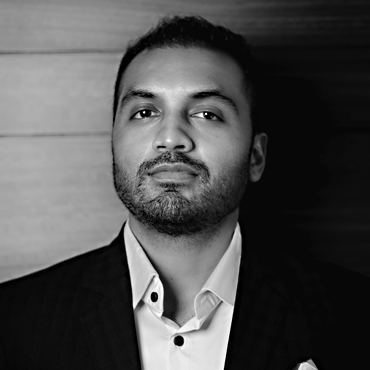 Gagan Mehta
Marketing & Finance
After finishing his business graduation from Mumbai, he mastered in International Business and Management from Birmingham University, England. His unique understanding is backed by his formal education. Presently, he contributes by assisting both, AGM and Associate Firms in dealing with business and administration matters.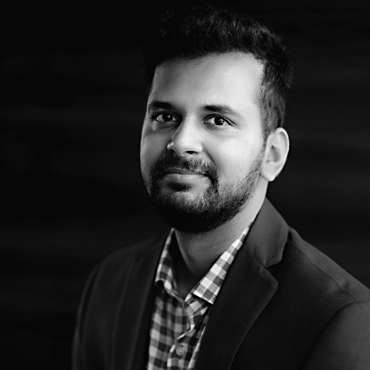 Utsav Bhandari
Construction & Marketing
He has a Bachelor's Degree in Civil Engineering from NMIMS. He is also an MBA in Technology Management from the same esteemed institute. After his Masters, he also went on to complete his MS in Real Estate Development from NYU's Schack Institute of Real Estate. His academic qualifications have honed his decision-making skills with incisive knowledge and practical wisdom.